Who is the Packers biggest Jenga piece for 2017?
The Green Bay Packers are no stranger to losing big players to injury over the last few years. In 2013, Aaron Rodgers missed half a season with a broken collarbone while Randall Cobb was out much of the year due to a broken leg. In 2015, Jordy Nelson tore his ACL in the preseason, while cornerback Sam Shields went down with a concussion in week one last season, never returning to the field.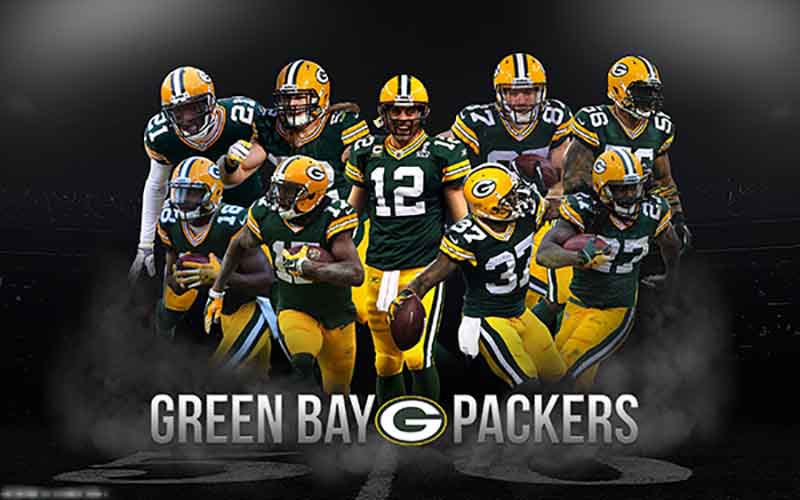 Each of those injuries can be compared to a game of Jenga. Rodgers, Nelson, and Shields all were pieces that, when removed, caused a cascade that took down huge portions of the team and caused major problems during their absence.
With this in mind, we decided to examine the roster and find this year's biggest Jenga piece (excluding Rodgers, who is the obvious #1 choice). Which player would cause the Packers the most headaches if he were lost for the season? Here are a few candidates:
WR Jordy Nelson
In 2015, we saw what happened when the Packers lost Nelson; the receivers suddenly couldn't get open and the offense as a whole bogged down, causing Aaron Rodgers to rely on his scrambling ability before any of the receivers could get separation from the defense. The Packers found a way to earn a Wild Card berth in the playoffs at 10-6, but they did so after scuffling through a 4-6 record in the final ten games and finishing just 15th in the league in points scored.
However, the 2017 roster looks very different from that of 2015. Davante Adams and Randall Cobb appear to be 100% heading into this season, and the addition of Martellus Bennett provides a valid receiving threat for the deep middle of the field. This Packers team would be much better-equipped to handle missing Nelson for a long time than the 2015 team was.
LT David Bakhtiari
Bakh has locked down Aaron Rodgers' blind side for the last four years, and losing him would be brutal for an offensive line that has counted on him as a rock throughout his four-year career. He missed some time in 2015 also, and the Packers scuffled trying to find a replacement for him; they started Don Barclay and Josh Sitton there with no success before JC Tretter was able to have a solid game in the Wild Card round.
Like Nelson, however, the 2017 squad would be better able to replace an injury here. Second-year tackle Jason Spriggs has failed to impress at guard, but left tackle is his natural position. He would be the first man off the bench for either tackle spot, and expectations hold that he would be serviceable at worst if forced to fill in.
S Ha Ha Clinton-Dix
Nick Collins' neck injury in 2011 was a great example of a Jenga-like collapse. In fact, the Packers didn't successfully rebuild the tower at the safety position in 2014, when they drafted Clinton-Dix. Losing him would likely have a similar effect; second-round rookie Josh Jones might be able to play some center field like Ha Ha, but right now he is being looked at more as an in-the-box safety and hybrid linebacker. Kentrell Brice showed some nice flashes last season, but he is also more of a hitter than a deep safety.
Perhaps Morgan Burnett could play more of the free safety role in a pinch, but even he has been at his best in the box in recent years. Losing Ha Ha would be a brutal blow to the defense, mainly because the Packers don't have a true backup for him on the roster — and because he didn't miss a snap last year.
OLB Nick Perry
The Packers were more reliant on their pass rush for defensive success than any other NFL team last season, and with apologies to Clay Matthews, Perry is currently the best and most established pass-rusher on the team at this point. Currently, the team's backup pass-rushers are a fourth-year player who has flashed but couldn't see the field consistently (Jayrone Elliott), a second-year player who remains in need of physical development (Kyler Fackrell), and a rookie fourth-round pick who had foot surgery before OTAs (Vince Biegel). That doesn't instill a whole lot of confidence in the depth of the linebacker unit, and losing Perry for any length of time should concern Packers fans.